Professional Education
Next Course: Distance Learning Practicum 1
June 21-23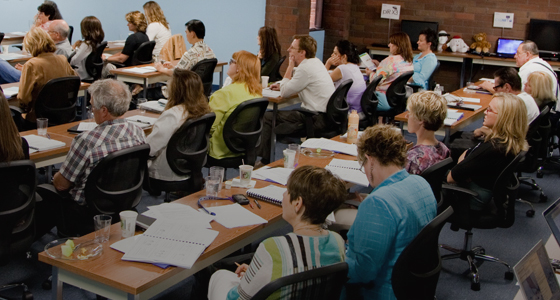 The Clinic at EEG Info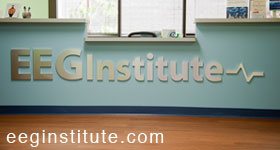 Find a Provider
Homecoming for Veterans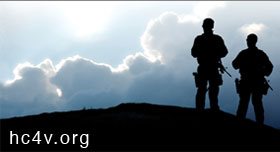 National Outreach Program
Homecoming for Veterans offers neurofeedback, at no cost, for suffering from Post-Traumatic Stress Disorder (PTSD) through a network of clinicians across the country.
Find a Homecoming for Veterans Clinician
Neurofeedback & PTSD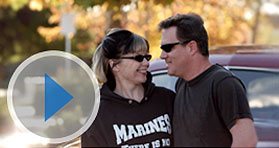 Regaining Control
Watch this powerful video featuring a USMC Captain with multiple deployments in Iraq share his experiences in dealing with PTSD, and how neurofeedback treatment at Marine Corps Camp Pendleton aided in his recovery.
View All Videos
Stay Connected via Newsletter
News & Media
View All News & Media
Fight or Flight: Using Neurofeedback to Treat PTSD & Substance Abuse
By The Salvation Army • April 20, 2018

School-based Brain Training Shown to Alleviate ADHD
By Deborah Kotz • February 17, 2014
With more than one in 10 children diagnosed with attention deficit hyperactivity disorder, parents and doctors alike have been eager to find alternatives to prescription stimulant medications like Ritalin or Adderall. Some of these options include computer programs that train the brain to increase attention span and a therapy called neurofeedback where a practitioner teaches children how to keep their brain calm and focused.
Train The Brain: Using Neurofeedback To Treat ADHD
By Jon Hamilton • November 1, 2010
In recent years, more people have been trying an alternative approach called neurofeedback, a type of therapy intended to teach the brain to stay calm and focused. Neurofeedback is expensive, time consuming and still scientifically unproved. But, there's growing evidence that it can help.